Siedlisko Nad Rozlewiskiem was founded from a fleeting moods dream about breakfast overlooking the pool, the song of birds and the silence that inspires and fuels the desire. Tailor-made and perfectly integrated in nature invites you to another world where time passes at a different pace, more in accordance with the movement of the clouds, than clockwise.
Here you have a chance to slow down, get away from it all for a while and recharge the batteries - we guarantee real slow life!

Natura 2000
unlimited space
clean air
bird reserve
slow life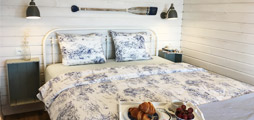 Siedlisko Nad Rozlewiskiem has 3 studios and a cottage. A former farm building - a part of pre-war property - has been adapted into an unforgettable space full of secrets and surprises, focusing on pleasant stay of our guests ensuring comfort and privacy.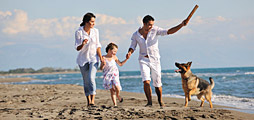 Before you spread the range of opportunities for active and leisurely spend your time and start dozing endorphins we will open our eyes to the beauty of the surrounding nature and places where taste the best!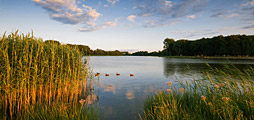 The Land of 44 Islands is located in the north-west part of Poland. This space is surrounded by the Baltic Sea, Szczecin Lagoon and waters Świna. Land creates dozens of islands and islets, of which the three largest are Usedom, Wolin and Karsibór.